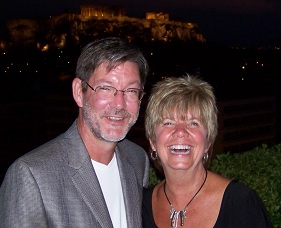 For Immediate Release
Webberville, Michigan – Applegate is pleased to announce that Terry Applegate, CEO of Applegate Mulch, was recently appointed to the Michigan Small Business Compliance Advisory Panel (CAP). The CAP was created under federal and state laws to monitor the effectiveness of the Michigan Environmental Assistance Program and the Michigan Environmental Ombudsman.
Besides serving on the CAP, Terry is a board member of Citizens for Traditional Values, Lansing, MI;European Theological Seminary, Kniebis, Germany; CIMA, Dayton, OH and serves on the Legislative Affairs Committee for the Small Business Association of Michigan, Lansing, MI.